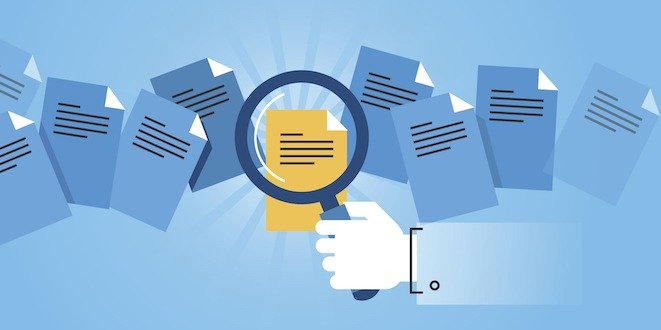 Many people don't even know the diabetes Clinical Practice Guidelines (CPGs) exist, yet the CPG's are extremely important in diabetes care. Simply put, they form the basis of what healthcare professionals do in terms of managing a patient's diabetes.
Here are some of the key things that people living with diabetes need to know about these important guidelines.
What are diabetes clinical practice guidelines?
There are clinical practice guidelines (CPGs) for most medical conditions. Here is a general definition:
Clinical practice guidelines are systematically developed statements to assist practitioner and patient decisions about appropriate health care for specific clinical circumstances.*
When it comes to diabetes, the Clinical & Scientific Section of the Diabetes Canada website provides the CPGs for practitioners in Canada. Since 1998, comprehensive, evidence-based recommendations have been published every five years, developed by the CDA's Expert Committee. This committee is made up of many of Canada's most renowned medical professionals and scientists.
Diabetes Canada describes the guidelines as "serving as a helpful resource and aid for anyone caring for people with diabetes and are recognized, not only in Canada but also internationally, as high quality evidence-based clinical practice guidelines."
The Diabetes Canada Guidelines have been rated as among the best in the world by the Johns Hopkins University Evidence-based Practice Centre.
How the CPGs help individuals with diabetes
The CPG's give the diabetes team convenient access to credible and evidence-based information about managing diabetes. No matter where they are based, healthcare professionals can stay on top of the latest practices and recommendations.
Examples of CPG statements that benefit patients with diabetes every day include recommendations for blood glucose, cholesterol and blood pressure targets, to name but a few.
This means that patients in Canada can benefit from the best known and tested knowledge and recommendations in diabetes care.
For more information, see our What's New blogs by Lori Berard, Nurse and Certified Diabetes Educator, with more specific highlights from the recent guidelines and visit the Diabetes Canada website.
*Institute of Medicine (1990). Clinical Practice Guidelines: Directions for a New Program, M.J.Field and K.N.Lohr (eds.) Washington, DC: National Academy Press.