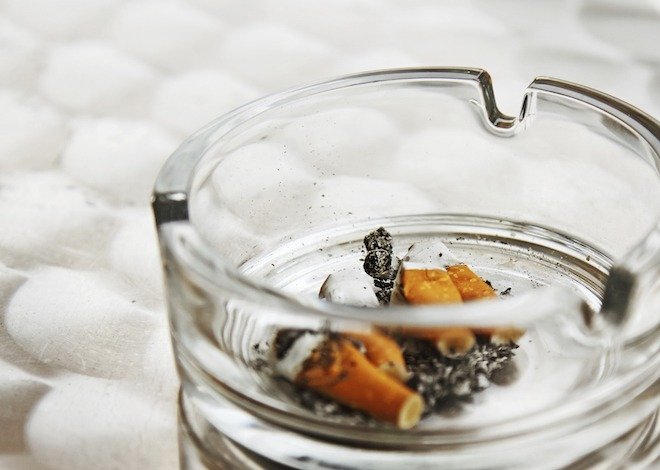 If you are a smoker with diabetes, you are undoubtedly well aware of the health risks. Your diabetes healthcare team will have talked about the potential complications of diabetes and smoking, which can include damage to the heart, feet and legs, kidneys, eyes, and nerves.
And yet you are still smoking. This alone demonstrates the enormous challenge that many smokers face when it comes to quitting.
If you are a caregiver for someone with diabetes, it's frustrating to watch a loved one continue unhealthy habits.  However, it's important to recognize that no one can force anyone to stop smoking. Instead, focus on sharing positive motivation for quitting, and offer your support.
Consider the almost immediate benefits of quitting. Within about 20 minutes of your last cigarette, blood pressure and oxygen levels will be closer to normal. After about 8 hours, harmful nicotine and carbon monoxide levels in the blood will be cut in half and oxygen levels will be normal, leading to improved circulation. In just 48 hours, all nicotine will have left the body and the senses of taste and smell will be markedly improved. All in just two days!
Slightly longer-term, after a few weeks the skin will look much better, and one year after your last cigarette, the chances of a heart attack will be half that of someone who smokes.
Once you decide to quit, choose a quitting strategy. Talk to your diabetes healthcare team, who will provide information and resources. In some instances, medications or patches may be prescribed. For other people, options like counseling or hypnosis can be the answer. Check out our healthcare professional blogs TIme to butt out…why quit smoking now and Butting out…the HOW of quitting smoking.