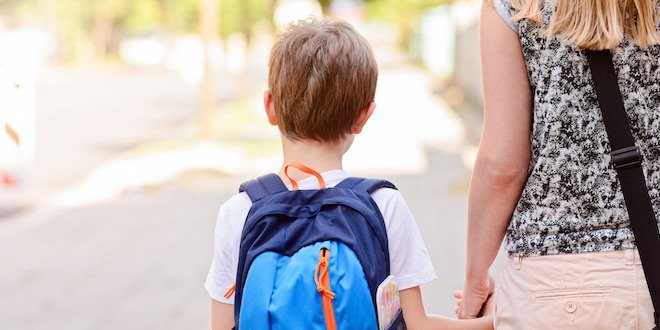 Symptoms of low blood sugar
Low blood sugar, also called hypoglycemia, can result when the body has too much insulin. Symptoms of low blood sugar may include:
Shakiness
This is a more mild trembling that only the person experiencing it can feel, rather than an observer.
Light-headedness or dizziness
This may result in you not being able to walk in a straight line. An observer may confuse this with 'drunkenness'. It is a good idea to have medical identification on you, in the form of jewelry or a wallet card, so that you can receive the correct treatment as soon as possible.
Irritability
It is important to alert family members, friends and co-workers who may try to help you that you may become agitated so they will understand that you may not be as receptive to their help.
Confusion
When your blood sugar is extremely low, you may feel disoriented and may not recognize family members or others. You may also find it difficult to take in new information.
Hunger
Feeling like you need to eat something is a good thing, as long as you eat something that will raise your blood sugar.
Sweating
Sweating usually begins at the start of a hypoglycemic reaction, usually on the forehead. It can range from mild to extensive sweating.
Weakness
When your body doesn't have enough glucose, it means it doesn't have enough energy. Although you may feel like you need to nap or lie down, it is important to keep awake in order to monitor your glucose levels, especially because treatment may be required.
Rapid heart rate
If you notice you have a rapid heart beat and there doesn't seem to be any other reason for this, it is important for you to check your blood glucose levels.
Numbness
Hypoglycemia can cause numbness that usually begins in one area, or it might appear as tingling in the hands.
What causes low blood sugar?
Before discussing how to manage low blood sugar, let's consider what might cause blood sugars to decrease.
Some causes of low blood sugar include:
Taking too much insulin for the carbohydrates you eat (the dose is too high)
Eating less than you planned or later than usual
Exercising more than you planned
Drinking alcohol
Preventing low blood sugar
 Monitor your blood sugar regularly
Monitoring on a regular basis will help you identify patterns where you may have lower blood glucose levels. If you feel any symptoms of hypoglycemia, test your blood sugar level right away. If you cannot test your blood sugar, start treatment to help prevent worsening of symptoms.
Fast acting carbohydrates
Carry glucose tablets or another form of fast-acting carbohydrate with you at all times.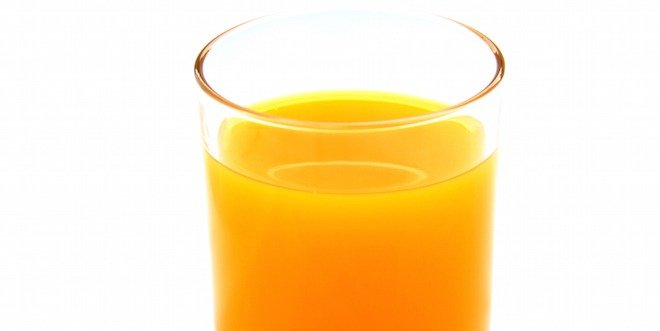 Treating low blood sugar
There are a number of strategies that can be used to help manage low blood sugars in children and adults with type 1 diabetes.
Low blood sugars can be dangerous and should be treated immediately. Generally, a low blood sugar is when your blood glucose is less than 4 mmol/L.
Hypoglycemia is considered mild to moderate if you are able to self-treat:
15-15 Rule
Eat or drink 15 grams of fast-acting carbohydrate, wait 15 minutes and then retest your blood sugar level. If it is below 4 mmol/L, have another 15 grams of fast-acting carbohydrate.
Glucose tablets
These are the preferred choice for treating hypoglycemia and they can be picked up at your pharmacy.
Other fast-acting carbohydrates include:
1 tablespoon or three packets (3 teaspoons) of table sugar dissolved in water
175 mL (¾ cup) of fruit juice or a regular (not diet) soft drink
Six LifeSavers®
One tablespoon of honey (not for children less than 1 year old)
Have something to eat
Have a snack if your next meal is more than an hour away or you are going to be active.
Hypoglycemia is considered severe if you are not able to self-treat:
Person is conscious
The person should eat or drink 20 grams of fast acting carbohydrate. Blood sugar should be checked after 15 minutes. If more carbohydrates are needed, 15 grams should be taken.
Person is not conscious or cannot swallow
A "glucagon emergency kit" can be used in this situation. Glucagon raises blood glucose levels. This is available by prescription only and consists of a dry powder that is mixed with a solution before it is given. Ask your diabetes health care provider to explain how to use this so that you are prepared. For more information about glucagon administration click here.
Once conscious or able to eat, have a snack if your next meal is more than an hour away or you are going to be active.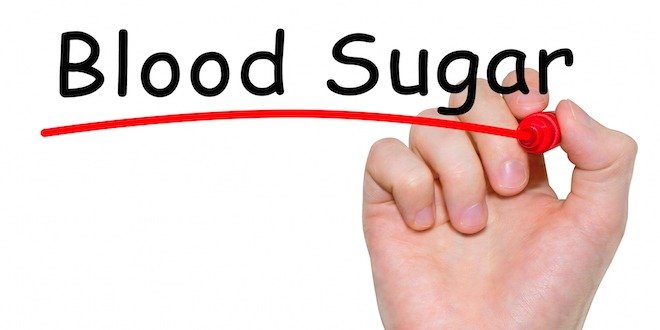 Why is managing hypoglycemia important?
Low blood sugars can affect the quality of life of people living with diabetes and their families. For example, it can affect your ability to work and go about your day-to-day activities. It is important to treat low blood sugar before it worsens to a dangerous level, as there is a risk of losing consciousness.
What next?
It is important to determine what may have caused the episode of low blood sugar and make changes to your insulin dosing or meal planning if needed. Monitor and record your blood sugar levels regularly and discuss with your diabetes health care provider.
A MedicAlert® identification should be worn so that others know how to assist you if needed. Alternatively, if you choose not to wear one, you should carry a card in your wallet stating that you have diabetes and are on insulin. Including your usual insulin doses is also helpful.
Educate family and friends about what to do when you have low blood sugar, especially in severe cases. Make sure others know to get medical assistance if you go unconscious and how to administer glucagon.
Speak to your diabetes team if you have severe and/or frequent episodes of hypoglycemia or if you have any questions about its management.