In this post you will find a collection of apps, websites and expert opinions to help you reduce anxiety and stress to help you cope during these difficult times!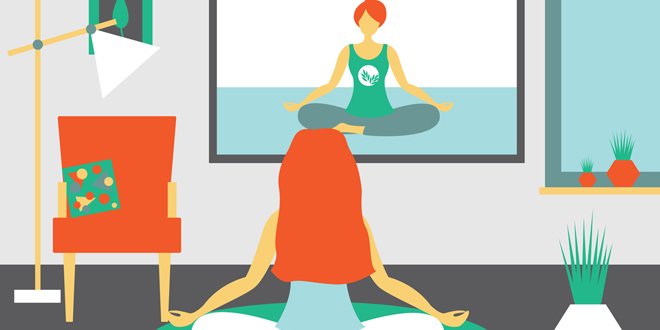 Meditation and Relaxation Resources
Calm is the #1 app for sleep, meditation and relaxation, with over 50 million downloads and over 700,000 5-star reviews.
Headspace's mission is to improve the health and happiness of the world. And with millions of users in more than 190 countries, they are well on their way.  You can try Headspace for yourself and learn the essentials of meditation and mindfulness with the free basics course.
Insight Timer publish the world's largest collection of free guided meditations with over 40,000 titles.
Breathe (Stop, Breathe, Think) is an emotional wellness platform for the "under 25" generation. At Stop, Breathe & Think, we believe that when more people find peace of mind, it makes the world a better place. Our mission is to help kids, teens and young adults build the emotional strength to tackle life's ups and downs.
Yoga with Adriene This playlist was assembled to support you in times of uncertainty. May this collection serve to remind you that you are not alone, to support you through unknown times, and to help you find peace through your home practice.
Chris Hatfield gives an expert perspective on what we can accomplish while in self-isolation.
Mental Health Professional Support
Mental Health Commission of Canada mission is to make meaningful contributions to the wellness of Canadians through world-class mental health courses. Please check out their Covid-19 self-care and resilience guide.
Centre for Addiction and Mental Health is where you will find many resources including coping with stress and anxiety and dealing with isolation.
Wellness Together Canada provides immediate virtual mental health and substance use support. Services offered include immediate crisis support, mental health screening, self-assessment tools, peer-to-peer support, educational courses, Cognitive Behavioural Therapy and counselling support by phone, text or live chat. Available in English and French, across Canada.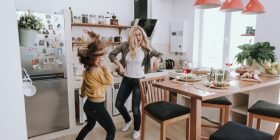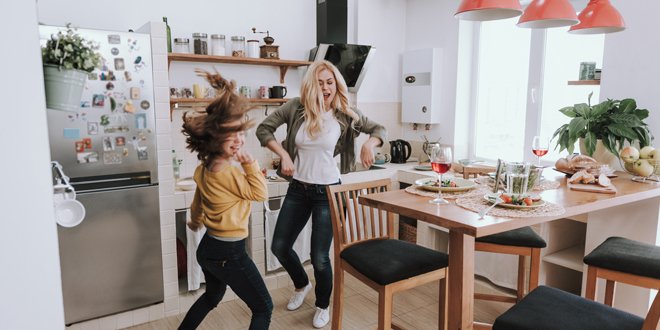 Much of the coverage of COVID-19 has been focused upon our physical health. But what about our psychological health? Times like these make those of us who are already anxious, even more anxious. We worry about our own health and the health of our loved ones as well as our job stability, food insecurity and the economy. It can be overwhelming.