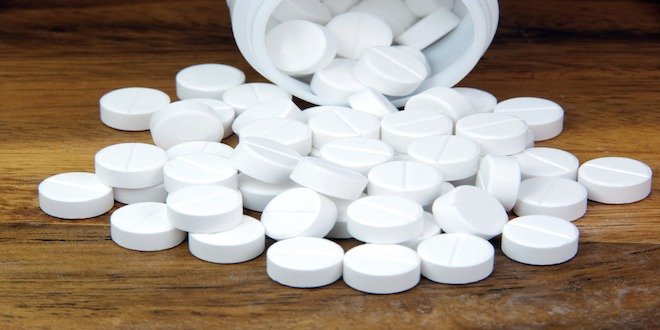 If you, a family member or a friend has been diagnosed with prediabetes, you may be confused about what exactly this means. Does it mean that diabetes is the next step? Is there anything that can be done to stop prediabetes turning into type 2 diabetes?
Let's add a little clarity. Prediabetes is a condition where the body's blood glucose levels are higher than normal, but are not yet high enough to qualify for a type 2 diabetes diagnosis. That is, the fasting plasma glucose level is between 6.1-6.9 mmol/L.
Over time, prediabetes may progress to type 2 diabetes for some people. For others, the condition may be able to be controlled, keeping blood glucose levels within target levels and avoiding or delaying the onset of diabetes. This will almost certainly call for lifestyle changes and may also require medications.
Blood glucose management for prediabetes is particularly important since long-term complications associated with diabetes can begin at the prediabetes stage. For more information about the effects of diabetes and medications on the body, please read our expert blogger's article Oral Medications for Type 2.
Guidelines for managing

prediabetes
In some cases, healthy lifestyle changes can effectively keep blood glucose levels within normal targets. For example, Diabetes Canada advises that losing even a moderate amount of weight through healthy eating and regular activity can have a significant effect.
For many other people, however, lifestyle changes alone may not be able to maintain target blood glucose levels. In these cases, you may also need to take medications. This is also likely for people who have other factors that place them at high risk of diabetes or diabetes complications such as cardiovascular disease etc.
Diabetes Canada guidelines recommend metformin initially for those with prediabetes or otherwise at high risk of diabetes. Other medications may also be prescribed to help control cholesterol or high blood pressure.
Medications can be an effective tool in helping to manage prediabetes. However, always remember that they need to be combined with lifestyle changes to obtain and maintain desired results.
Talk to your diabetes healthcare team together about the strategies that will work best for you. Also discuss what ongoing screening should be maintained to keep good track of your condition.