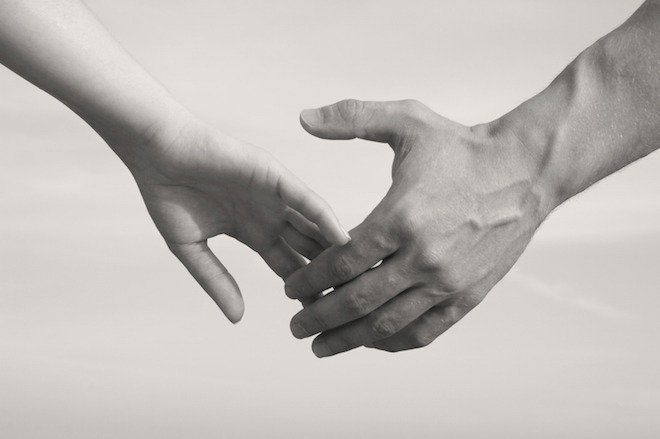 Some individuals have lived for a while with known risk factors for type 2 diabetes. In these cases, shock may not be the over-riding emotion when a new diagnosis of type 2 diabetes arrives. Nevertheless, there will usually be a lot of other emotions to be worked through.
However, for those unaware of any previous risk factors, a diagnosis of type 2 diabetes may come completely out of the blue, adding shock and disbelief to a rollercoaster of other feelings.
Be prepared for the fact that you or the person you support may experience multiple emotional stages, and indeed may shift backwards and forwards between different moods as you handle a new diagnosis of type 2 diabetes.
Emotions may include:
Shock and disbelief
Denial
Anger
Grief
Feelings of being overwhelmed
Fear and anxiety
Numbness and disorientation
Depression
Guilt
Be aware that if symptoms of depression remain for a prolonged period, you may need to seek the assistance of a member of the diabetes healthcare team. Depression is relatively common among people living with diabetes, and help is available if you reach out for it.
Know what you are dealing with
The more educated you and the person you support become, the easier your journey with diabetes will be.
Start by gaining a handle on what diabetes is and the different ways to manage it. Spend time on this website, picking up a general understanding of diabetes as a condition and learning about the driving forces behind diabetes management.  If you have not been referred to a diabetes education centre, ask your diabetes healthcare professional for a referral.
It is important to meet with a dietitian to learn about healthy eating for people with type 2 diabetes.  You can ask one of your diabetes healthcare professionals where to find a dietitian or visit www.dietitians.ca.  Some grocery stores now have dietitians on staff.
Focus on the good news
Individuals can live long and healthy lives with diabetes by keeping within the target blood glucose levels discussed with the diabetes healthcare team.
Focus on reaching and maintain these levels through:
A program of healthy eating
Regular physical activity
Following the medications schedule prescribed by the doctor, if medications are part of the management plant
Call on support
The more you can talk to others who have experience with the diabetes journey, the better. Vent your feelings and ask for support and shared tips. Join a local peer group accessed through a referral from your diabetes healthcare team.
Bring other family members and friends into the fold through this website. Encourage supporters to sign up to the weekly newsletter so that they are better informed and can be a valuable part of your team!