Home
»
Tag Archives: depression related to diabetes
Tag Archives:
depression related to diabetes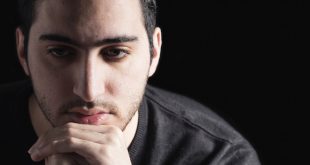 Learn how depression is more common among people with diabetes and can have a serious effect on overall health.
Read More »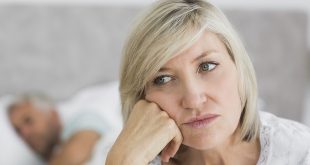 Let's start with the truth: caregiving can be tough!
Read More »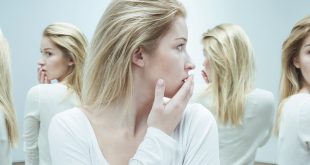 Depression related to diabetes is a genuine and serious medical condition that can be as painful as any physical disease. This article will help you to learn to recognize depression symptoms.
Read More »