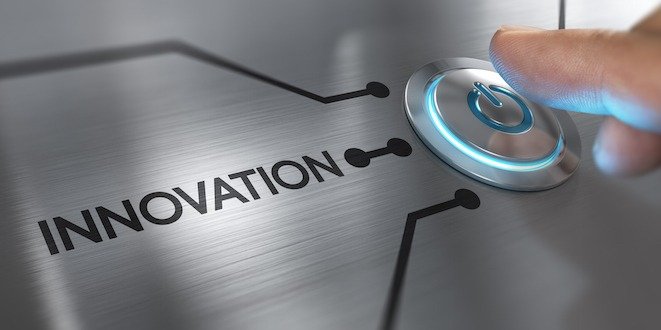 Having diabetes often means checking your blood glucose daily—sometime multiple times—which can be a hassle. But advances in blood glucose monitoring are helping make the process not only easier and more efficient, but pretty remarkable too. Here's a look at some of the technological innovations that are changing the way we can manage our blood sugar levels these days.
Seeing in technicolour
Many blood glucose meters offer a number for blood sugar but little indication of whether you're within range or need to take action. Now, some new meters on the market provide colour codes so you can take the guesswork out of it. For example, one product shows a blue light when glucose is low, green when it's within range and red when it's too high.
Getting smarter
Logging blood sugar results after testing can be time-consuming. Plus logbooks don't necessarily show a complete and accurate picture. But thanks to smartphone technology, testing is getting a lot more intuitive.
By integrating your blood glucose meter with an application on your smartphone, some products allow you to record readings and make personal notes and pictures to remind you what you've done throughout the day. Best of all, the meter sends test results wirelessly via Bluetooth technology to your smartphone and correlates information instantly.
Over time these apps can help identify patterns and trends so you can get a better understanding of how your activities affect your blood glucose levels.
Sharing information
In addition to being able to instantly review blood glucose results on your smart phone, some apps let you text these logged results to family members or caregivers. Some products store test results in an online portal where you can access them 24/7 and easily share them with your healthcare team. This can be a useful tool in being able to collaborate on future treatment options.
Easing discomfort
Not only is blood glucose monitoring getting more efficient, it's getting less painful too. Several companies are developing sensor technology that will allow you to monitor your blood glucose without the need for routine finger sticks.
A new meter soon to be available in Canada reads blood sugar levels by the minute through a disposable sensor inserted just under the skin and held in place with a small adhesive pad. Each sensor can be used for up to 14 days.
The device can read levels through clothing and each scan displays results in real-time. It also provides an eight-hour history of levels and the direction the glucose is heading. The reader can hold up to 90 days of data to get a sense of glucose levels over time.
But keep in mind that finger stick testing may still be required with these devices with rapid changes in glucose levels or with signs of potential hypoglycaemia.
On the horizon
Researchers are even working on contact lenses that may one day monitor blood sugar levels and provide other health information. In one prototype, a low-power microchip and electronic circuit situated right in the lens would be used to measure blood sugar levels from tear fluid on the surface of the eyeball.
As technology continues to progress, advances in blood glucose monitoring are ongoing. No doubt, there are other exciting developments on the horizon that will continue to improve the ways we keep diabetes in check.