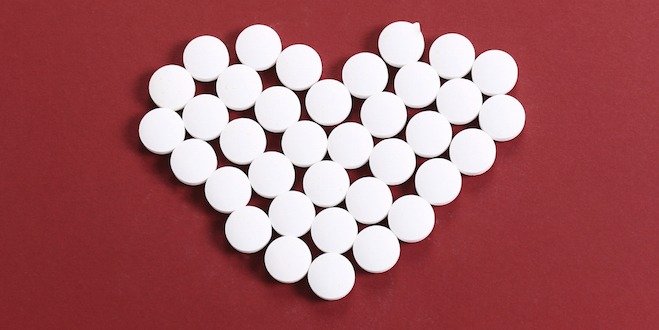 People with diabetes are two to three times more likely to have a heart attack, or die from heart disease, than people who do not have diabetes. However, there is some good news in recent years: because of better care and the use of cholesterol-lowering and blood pressure-lowering medications, deaths from heart attack in people with diabetes have gone down since 1990 from 140 deaths per 10,000 people to 50 deaths per 10,000 people. We have also learned from recent studies that controlling blood sugar also decreases the risk of heart attack.
In 2008, a class of medication used to treat diabetes called thiazolidinediones (Avandia® and Actos®) was found to cause a higher rate of heart failure (although not death or heart attack). At that time, the U.S. Food and Drug Administration) mandated that all new medications to treat diabetes must undergo a very big clinical trial to be sure that they are as safe as any currently used drugs. Since then, many medications have passed this test, including insulin glargine (Lantus®), saxagliptin (Onglyza®) and sitagliptin (Januvia®).
In the fall of 2015, there was further good news about empagliflozin (Jardiance®), which is in a new class of diabetes medications called SGLT2 inhibitors. These drugs allow people to pee out excess sugar. In a study called EMPA-REG OUTCOME, empagliflozin was found not only to be safe, it actually reduced deaths in people with diabetes who had known heart disease; it also decreased heart failure and appears to slow the progression of diabetic kidney disease. This is good news indeed! The mechanism by which the medication accomplishes this is still being debated, but the trial was large and very well done, so the end result should be valid.
Earlier this year, the results of a study called Liraglutide Effect and Action in Diabetes: Evaluation of Cardiovascular Outcome Results (LEADER) were presented at the American Diabetes Association conference. This study showed that liraglutide (Victoza®) also decreased the likelihood of death from heart disease in people who had heart disease, as well as those who have not had a heart attack but have risk factors.
Liraglutide is one of a class of medications called GLP-1 receptor agonists, which have been available in Canada for more than five years. Many people are currently taking this medication, so it is comforting to know that their risk of dying from heart disease may be lowered, due not only to better blood sugar control, but also because of the actual properties of the medication. This medication also slowed the progression of kidney disease. The mechanism by which this drug reduces death from vascular causes is a bit better understood, as it activates receptors on the lining of the blood vessels and appears to help the blood vessels react better to stress and improve heart function.
Because of these recent studies, the Diabetes Canada guidelines for treating type 2 diabetes have changed. The guidelines now recommend that if someone is on metformin and their A1C is above target and they have known heart disease, the next drug should be one known to be beneficial to the vascular system, such as empagliflozin. Now that the LEADER trial is also positive, we will await another new guideline, as they will likely change again to reflect this new trial.
So, this is really a new era for people living with diabetes, because the medications they take to lower their blood sugar will also help them live longer!