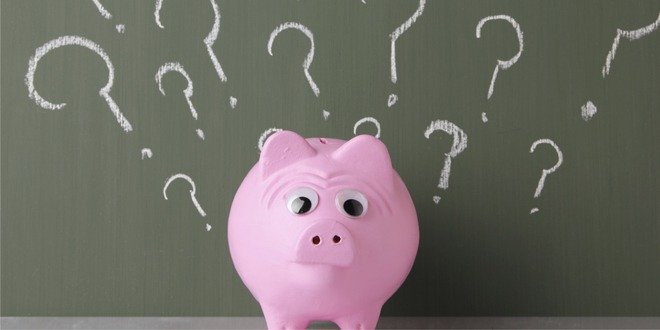 An insulin pump is an alternative option to taking multiple injections of insulin with an insulin syringe or pen. Background insulin is delivered continuously and automatically during the day and night, through a small battery operated device. The user then manually adjusts this level to meet the meal and exercise insulin amounts to keep blood glucose levels on target.
Insulin pump therapy has many advantages and can make diabetes management much easier. However, it does require considerable training. Responsible monitoring is also vital to ensure that scheduled insulin doses are appropriate for blood glucose levels.
Let's take a look at some of the pros and cons.
Pros and cons of insulin pump therapy:
Many people report great satisfaction with insulin pumps, however there are also some cons to be aware of. Discuss these with the diabetes healthcare team and with your pharmacist.
Pros include:
Many users claim an insulin pump improves their quality of life, freeing them of the need for multiple injections of insulin every day.
Background insulin doses are delivered continuously over 24 hours, keeping blood glucose levels stable overnight and between meals.
Pumps are small and flexible. They can be worn attached to belts like cell phones or in pockets or bras. At night, they can be laid on a bedside table or placed under the bed pillow.
Pumps can be removed for periods for showering, swimming etc.
Cons include:
Pumps can seem complicated. It is essential to get training on how to use the pump properly, including tips on what to do if problems occur.
Responsible monitoring is important. This is needed to ensure that appropriate insulin doses are delivered to keep blood glucose levels on track.
Side effects can occur, due to incorrect diabetes management or improper use or failure of the pump. Side effects can include hyperglycemia (high blood glucose levels) or hypoglycemia (low blood glucose).
It is important to talk to your healthcare team about the benefits and risks of insulin pump therapy.
How insulin pumps work:
Insulin pumps are small devices, operated by batteries. The pumps on the market in Canada are all about the same size. Each pump includes a container with a supply of up to 6 days of insulin. Insulin is delivered into the body by a tiny tube (or catheter) inserted just below the skin. The tube is easily changed every three days.
Insulin pumps and supplies can be purchased at your pharmacy. Pharmacists can be a great source of information and advice when looking to purchase. Be sure to ask for their guidance.
Insulin pumps are covered by most private insurance plans. Most provinces also offer coverage. For more information, see our page in the Medications section of this site: Insulin pump coverage. This includes links to provincial coverage plans.