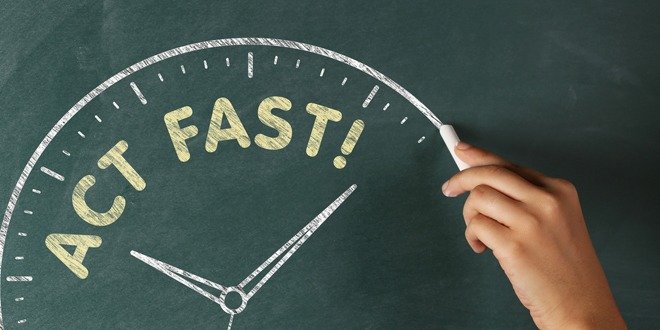 Insulin is a hormone made by the pancreas that allows your body to use sugar (glucose) from carbohydrates in the food that you eat for energy, or to store glucose for future use. Its primary purpose is to keep your blood sugar level from getting too high (hyperglycemia).
Insulin that is injected into the body is a replacement or supplement to your body's natural insulin, and is used to treat both type 1 and type 2 diabetes. Because people with type 1 diabetes can't make insulin, they must inject insulin to control their blood glucose levels. In contrast, many people with type 2 diabetes can manage their blood glucose levels with lifestyle changes and medications. However, if these treatments don't work, they may also need insulin to help control their blood glucose levels.
Different forms of insulin are designed to work in different ways. There are two major types: 1) basal insulin, which helps with fasting blood sugars; and 2) bolus insulin, which helps with mealtime blood sugars.
Basal insulin – background insulin to lower fasting blood sugar
Basal insulins are either intermediate-acting or long-acting. Long-acting insulin which starts to work several hours after injection and works for approximately 24 hours, are the most commonly used basal insulins. For type 1 diabetes, long-acting insulins must be used in conjunction with mealtime insulin. If necessary, these insulins can be used to treat type 2 diabetes as well.
Bolus insulin – to lower mealtime blood sugar
The first bolus or mealtime insulins were short-acting. Short-acting insulins are rarely used today, as they need to be taken 30 to 45 minutes prior to eating, which means you need to accurately anticipate when and what you will be eating in order for them to work properly.
A major advance in insulin therapy was the development of rapid-acting insulin analogues. Rapid-acting insulin usually begins working approximately 15 minutes after injection and its effects can last between two and four hours. To work to its full potential, this class of insulin should be injected 15 to 20 minutes before the start of a meal. Some faster-acting insulin can be taken at the beginning of a meal, or even up to 20 minutes after starting a meal.
If you are taking mealtime insulin, how often have you injected your mealtime insulin only to find out that the meal was delayed or it did not contain the amount of carbohydrates that you were expecting? When you can't match the time or quantity of carbohydrates, you may experience high blood sugar levels or even low blood sugar (hypoglycemia).
Your diabetes care team will work with you to figure out which type of insulin is best for you, depending on whether you have type 1 or type 2 diabetes, your blood sugar levels, and your lifestyle.
This blog was made possible with financial support from Novo Nordisk Canada Inc.