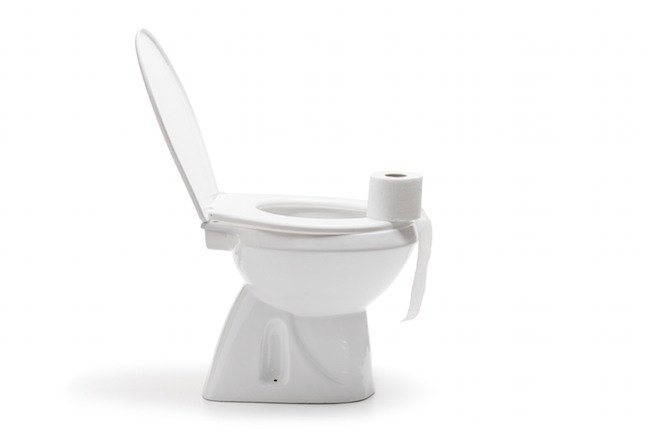 While urinary symptoms may be more common in older adults, diabetes and urinary symptoms can occur at a younger age and with increased severity. Damages to small blood vessels and nerves in the urological system share a common pathway with the genital area, causing sexual dysfunction.
Early onset and increased severity of urinary symptoms can be the result of poorly controlled blood glucose, blood pressure or cholesterol levels, especially when combined with tobacco use.
What urinary symptoms are common in men and women with diabetes and how are they managed?
Overactive bladder: Damaged nerves may send signals to the bladder at the wrong time, causing its muscles to squeeze without warning; this can result in accidental loss of urine, a condition called incontinence.
The symptoms of overactive bladder include:
Urinary frequency: the need to urinate eight or more times a day or more than twice during the night
Urinary urgency: a sudden, strong need to urinate immediately
Urge incontinence: the leakage of urine that follows a sudden, strong urge to urinate
Poor control of sphincter muscles: Sphincter muscles surround the urethra (the tube that carries urine from the bladder to the outside of the body). They work as shutters to keep the bladder closed to allow urine to be stored without leakage. If the nerves to the sphincter muscles are damaged, the muscles may either become loose, which causes leakage, or stay tight when a person is trying to release urine, causing difficulty in voiding.
Urine retention and urinary tract infections: Nerve damage to the bladder muscles keeps them from getting the message that it is time to urinate, or they become too weak to completely empty the bladder. When the bladder becomes too full, urine may back up and the increasing pressure may damage the kidneys. If urine remains in the body too long, a kidney or bladder infection can develop.
Urine retention may also lead to leakage of urine when the bladder is full and does not empty properly, a condition called overflow incontinence.
Treatments for incontinence
In most cases of incontinence, conservative or minimally invasive management is called for. Treatments may include the following:
Fluid management
Drink most of your daily fluid requirement during the day; take only sips 3 hours before bedtime.
The recommended daily fluid requirement for most adults is 8 cups (2,000 mL); older adults should drink 6 cups (1,500 mL), and lesser amounts are recommended for those with conditions that require fluid restriction.
Limit the use of caffeinated drinks, alcohol and spicy food.
Bladder training
Schedule frequent trips to the toilet before leakage occurs. For people with severe incontinence, start with timed voiding every 1 to 2 hours and gradually increase the time between each bathroom trip, as tolerated.
Pelvic floor exercises
Strengthening or Kegel exercises for women and men can fortify the pelvic floor and sphincter muscles, and improve urinary control. These exercises include repeated contractions of isolated muscles several times a day.
Medication
There are a number of medications available to manage overactive bladder symptoms. Often, they work by blocking the nerve impulse of the bladder muscles, decreasing bladder activity and increasing storage, resulting in decreased frequency and urgency to void. Commonly used medications include oxybutynin (Ditropan™), tolterodine (Detro™), trospium (Trosec™), darifenacin (Enablex™), solifenacin (Vesicare™) and fesoterodine (Toriaz™).
Surgery
When the urological symptoms are more severe, or when conservative measures and medications are not helpful or are unsatisfactory, various surgical options are available to address specific concerns.
Can diabetes-related bladder symptoms and urinary tact infections be prevented?
Both men and women with diabetes can lower their risk of having these problems if they:
Maintain blood glucose levels within target ranges
Maintain blood pressure and cholesterol levels in the ranges recommended by their healthcare providers
Are physically active
Maintain a healthy weight
Stop smoking