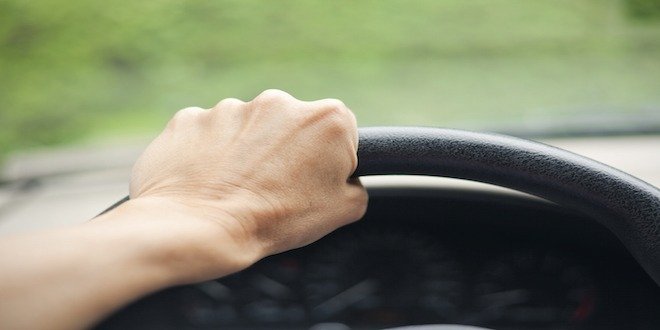 When a family member or friend is diagnosed with diabetes, one of the first questions that often comes up is "Can I still drive?"
All drivers in Canada are required by law to notify their motor licensing body if they have diabetes. They also all have the right to be assessed to determine whether they are medically fit to drive. In most cases, the answer is likely to be "Yes", provided that some important guidelines are followed.
However, there are some exceptions. Your healthcare professional will make a decision based on established medical criteria. For detailed information, visit the Canadian Medical Association's website.
Please note that the requirements for commercial drivers are considerably more extensive than they are for private drivers. For more information, see the guidelines developed by the Diabetes Canada.
Let's take a look at some of the recommendations and guidelines that relate to private drivers.
Overview
Generally speaking, you will likely be allowed to drive if your diabetes management targets are being maintained, and there are no complications that could interfere with safe driving.
The frequency and severity of any hypoglycemic incidents is an important consideration. This particularly relates to drivers with type 1 diabetes, especially those using intensive insulin therapy (IIT). People with type 2 diabetes are generally at less risk for severe hypoglycemia.
Guidelines for safe driving
You can maintain your license and drive safely by sharing the following guidelines:
Maintain diabetes management goals – Optimize the chances of continued license renewal by keeping accurate medical records, including a log of blood glucose levels. Stay on top of recommended medical tests, including regular A1C testing.
Keep a fast-acting carbohydrate at hand – For example, glucose tablets, a juice box, or six LifeSavers®, should always be within easy reach when driving. If there are any symptoms of hypoglycemia, stop driving and treat immediately. The Canadian Diabetes Association recommends that people should not drive until at least 45 to 60 minutes after effectively treating mild to moderate hypoglycemia.
For more information about recognizing and treating hypoglycemia, read our expert blogger's article Hypoglycemia – It's not just about Johnny.
Keep blood glucose monitoring equipment in the car – Blood glucose levels should be checked immediately before long drives and then at least every four hours.
Do not drive when the blood glucose level is less than 4.0 mmol/L – The Canadian Diabetes Association further advises that when levels are in the 4.0 to 5.0 mmol/L range, people should not begin to drive without first eating a carbohydrate.
When a person is diagnosed with diabetes, medical evaluation is always required to assess their ability to drive safely. This is an important safeguard that you can take comfort in as someone living with diabetes or as a caregiver.