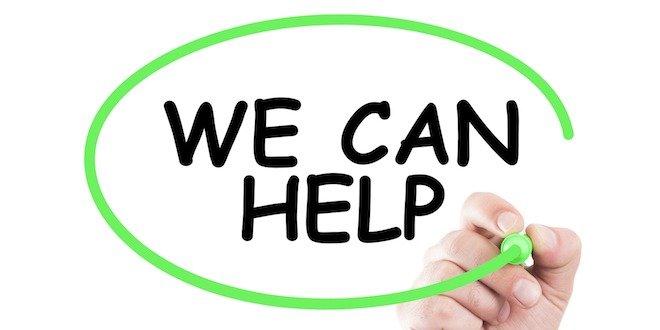 Why create a financial and community resource for people with diabetes?
Two years ago, I attended a Diabetes Canada conference and learned that countries such as Brazil and Vietnam have free prescription coverage for individuals living with diabetes. This is not the case here in Ontario (for people over 24 years of age) and Canada as a whole.
As a social worker, I am constantly asked to assist people with diabetes for resources to help reduce the cost of prescriptions and other services, such as foot care clinic visits. Locating these resources is not an easy task for anyone. This is why a University of Toronto Masters of Social Work intern, Amina Hussain, and I compiled all of my resources in a single, comprehensive resource manual.
What is in this new resource?
The manual includes information on the following topics:
Financial assistance programs for people living with diabetes in Ontario
Tax credits and deductions
Nutrition
Ontario diabetes education programs
Vision care and eyeglasses
Dental and foot care programs
A wallet card that lists healthcare team and prescription information
Medical travel assistance
Housing
211 (community and social services) and 311 (city services, programs and information) resource programs, which are located in most major Canadian cities
How is this resource being used?
Once this resource package was completed, I shared it with Endocrine, Metabolism Fellows from the University of Toronto (Drs. Jenny Wang, Calvin Ke, Christine Ibrahim, Bikram Sidhu, Angela Assal and Vithika Sivabalasundaram), who received supervision from Dr. Sheila Laredo, an endocrinologist with Women's College Hospital. This package fit with their advocacy study course. The fellows added other resources and created a professional, easy-to-access, readable manual.
With the coordination of Fellows, a social work intern and a social worker, we incorporated the Interprofessional Diabetes Education and Advocacy (IDEA) group. The IDEA group distributed the manual to other endocrinology programs within the Greater Toronto Area to determine the importance of the manual for healthcare professionals and patients. The reviews were very positive.
Even though I felt the Fellows knew the importance of resources for individuals with diabetes before they were involved with this project, the awareness became even more relevant for them after the manual was distributed to healthcare professionals and patients. They acknowledged that accessing resources is not easy, and by enabling people the information leads to success in individuals' diabetes management.
Where can you access this resource?
The manual is now posted on the intranet at Women's College Hospital and is in the process of being incorporated into a Diabetes Canada resource program.
This year, the new Fellows – Drs. Serena Pisani, Omar Saeed, Narendera Chandra Singh, and Nada Al Hashemi – are working with Diabetes Canada and endocrinology residents from other Canadian universities (including McMaster, Western, the University of Calgary and the University of Alberta) to incorporate their own community resources into the manual as well.
The collaboration between Diabetes Canada and endocrinology residents will go a long way towards ensuring that individuals with diabetes and healthcare professionals have access to much-needed resources. The ultimate goal of this endeavour is to foster improvements in and the success of an individual's diabetes management.