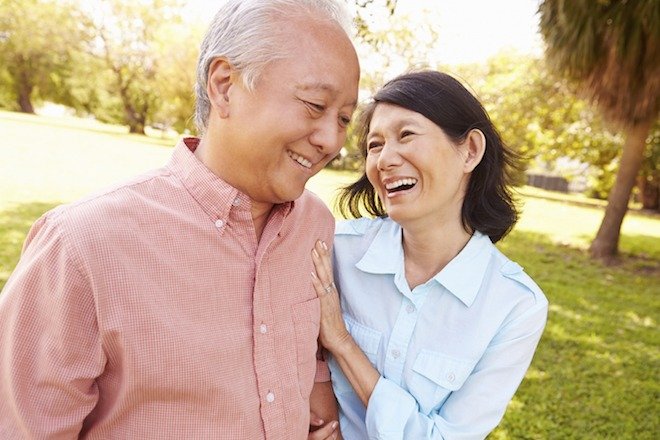 Living well with diabetes means reaching your blood glucose targets. In addition to healthy eating and regular physical activity, there are several things you can do to help you live well with diabetes, including medication management and continuous monitoring of your health.
Wendy Bordman, Pharmacist and Certified Diabetes Educator, provides many helpful tips about managing medications which you can find here. Find information about different types of medications commonly prescribed for diabetes as well as tips for speaking with your pharmacist about your medications.
Dr. Maureen Clement has a wonderful series of posts about diabetes management and monitoring which you can find here. Her expert blogs will provide you with many tips on how to prevent diabetes complications.
Continuous glucose monitoring (CGM, for short) is one of the most exciting tools for diabetes management that has been introduced over the past few years. Check out our dedicated section to learn more.
If you are needing emotional support, you will find resources and support from social worker, Cheryl Harris-Taylor.
Also check out our new area with many printable self-management resources that you can discuss with your diabetes healthcare team or use for your own personal diabetes management planning.