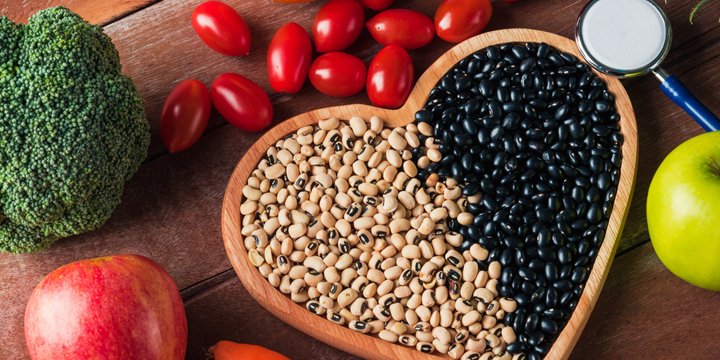 The reality is that one in three Canadians has diabetes or prediabetes. But research is showing that preventing the disease, or delaying its progression, is well within our control. Even a diagnosis of prediabetes doesn't mean you will get diabetes, especially if you make some key lifestyle changes. Knowing what your type 2 diabetes risk factors are, and making changes to reduce the ones that can be modified, is key to preventing or delaying progression of the disease.
Lose extra weight
If you have prediabetes, losing extra weight will help prevent you from getting full-blown diabetes. Losing even 5% to 10% of your body weight can make a big difference in improving blood sugar levels and decreasing your chances of developing the condition.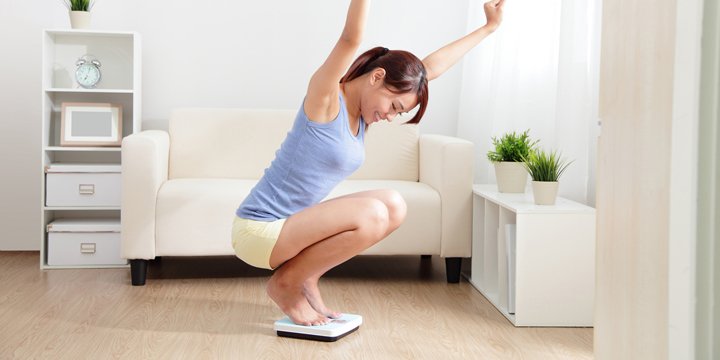 Stay active
Physical activity is good for us, whether we have diabetes or not. However, there are long-term benefits of exercise in improving blood sugar to keep diabetes away.
Ideally, you should be aiming to include at least 150 minutes of aerobic exercise into every week, as well as resistance exercises at least twice a week. Interval exercises, which alternate between higher intensity and lower intensity activities, are another good way to stay active and prevent disease. Remember, even brief exercise sessions can help you live a longer, healthier life.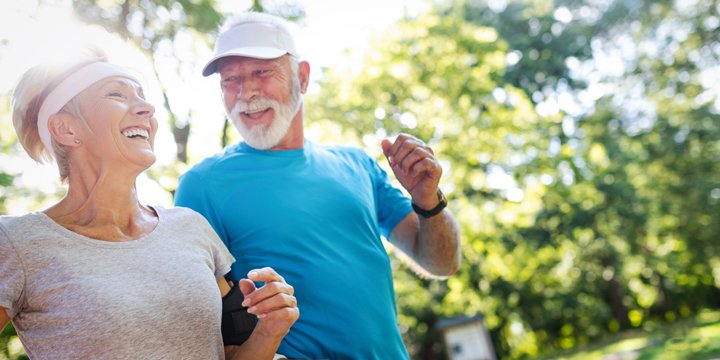 Eat your veggies
Vegetables are full of fibre, vitamins and minerals, making them a winning food group for anyone wanting to get better control over their blood sugar levels and prevent diabetes. In general, non-starchy vegetables are lower in carbohydrates and calories, but even starchy ones can be filled with fibre and nutrients. Bottom line: for long-term health and diabetes prevention it's always a good idea to fill your plate with veggies galore.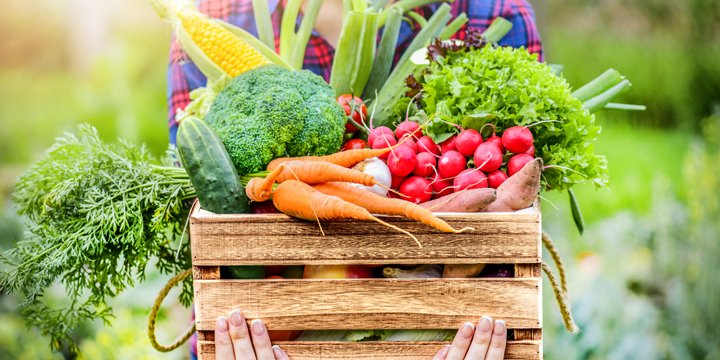 Watch your fats
Certain fats are important to a healthy diet. After all, they're needed to give your body the energy it needs to function properly. But to ensure you're not sabotaging your health, avoid trans fats found in processed foods, hard margarine and shortening, which can raise your bad cholesterol levels. Instead, choose healthier fats found in some nuts, plant oils, avocados and fish to improve your nutrition plan—and your health—for the long-term.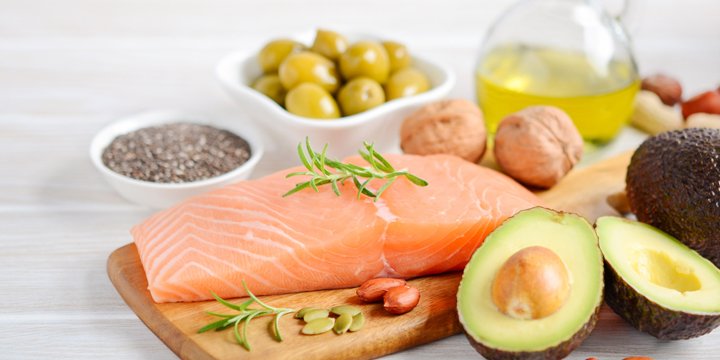 When to see your doctor
Keep in mind that diabetes can develop over the course of many years and at any time. There are several factors that put you at greater risk of diabetes such as being over the age of 40, being overweight and inactive, smoking and having a family member with the condition. If you're concerned, be sure to see your doctor for a proper diagnosis.