What is gestational diabetes?
Gestational diabetes, also known as 'diabetes in pregnancy,' can develop in up to 20% of pregnant women, and can often go undetected. If left untreated though, it can lead to complications for you and your baby.
What causes gestational diabetes?
When you're pregnant, gestational diabetes can occur if your body can't produce enough insulin to adapt to the effects of a growing baby and your changing hormone levels. Basically the cells become resistant to the action of insulin and, in turn, the pancreas cannot secrete enough insulin to counterbalance the effect of these hormones. This initially causes hyperglycemia (high blood sugar levels) and then eventually diabetes.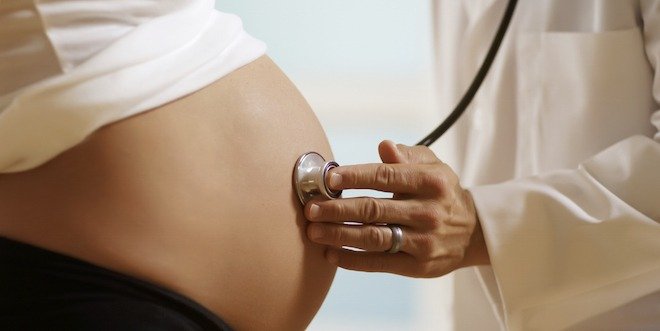 What are the symptoms of gestational diabetes?
Unfortunately, you may not even realize you have gestational diabetes because there are not always obvious symptoms. Some people may experience extreme tiredness, excessive thirst, headaches and an increase in the amount and frequency of urination.
How is gestational diabetes diagnosed?
The latest Canadian clinical guidelines for diabetes recommend that all pregnant women get tested for gestational diabetes within the 24th and 28th week of their pregnancy. Most health clinics use an oral glucose tolerance test to make the diagnosis (this test requires you to take a special sweetened drink and several blood tests).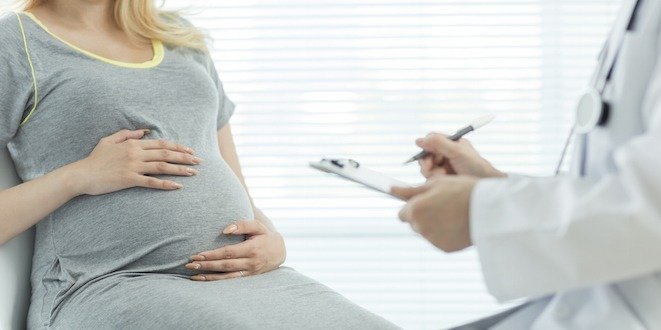 Are some women at greater risk
There are several factors that can increase your risk of developing gestational diabetes such as:
Having family members with type 2 diabetes
Being overweight
Being over the age of 35
Having previously given birth to a larger baby (more than 9 lbs)
Certain ethnicities (Aboriginal, Latin American, Asian and African)
Having regularly used a corticosteroid medication
If you had gestational diabetes in the past
What are the risks of gestational diabetes?
Fortunately, you can manage gestational diabetes to decrease your chances of complications during pregnancy. But when left untreated, the condition can increase your risk for a heavier baby (greater than 9 lbs) and a harder delivery, sometimes requiring cesarean section.
Women with gestational diabetes also have an increased risk for high blood pressure and swelling, as well as excess amniotic fluid, which can lead to a premature birth.
Gestational diabetes can also increase the chances of you and your baby developing type 2 diabetes in the future. It can increase the risk of your child becoming obese in early adulthood as well.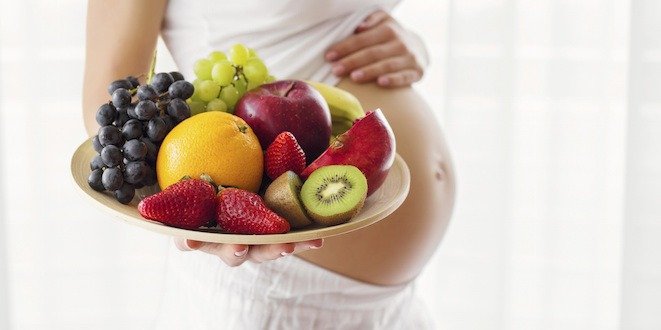 How is gestational diabetes managed?
It is important for gestational diabetes to be managed during pregnancy and after delivery. Proper management of gestational diabetes includes sticking to a healthy diet, staying physically active, monitoring your blood sugars, and taking your medications as prescribed.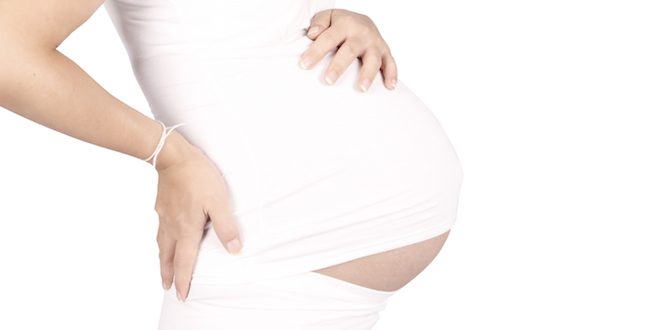 Pregnancy can present challenges for any women. However, managing a diagnosis of gestational diabetes can add additional challenges and therefore result in new stressors in a woman's life. Gestational diabetes is diagnosed during pregnancy and usually ends after the baby is born. When women hear that they have been diagnosed with gestational diabetes, they may feel very anxious, overwhelmed, or even guilty, and may worry about their baby's health. This worry is definitely understandable. But it is important to be aware that most babies born to mothers with gestational diabetes are perfectly healthy and they will not be born with diabetes.
Articles about Gestational Diabetes