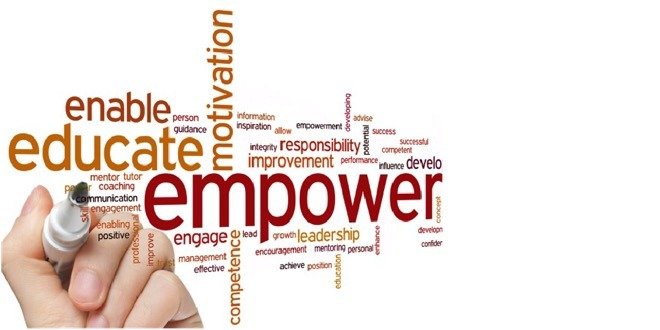 Diabetes Care Community's main ambition is to empower Canadians living with diabetes with the knowledge and skills to improve their quality of their life.
We are an online publisher, focused on providing quality educational content and management tools for people with diabetes.
Want to learn more about the role of certain diabetes medications?
Are you prepared for sending your child with type 1 diabetes to school?
This section is dedicated to finding answers to these and many more questions and to give you the tools that will help empower you to better manage your diabetes.
The resources section continue to be updated with the help of our team of healthcare professionals and our business partners.
The resources are provided for educational purposes only and should not be used for a diagnosis or recommended treatment. Please feel free to get your diabetes health care provider's opinion about any of these resources.
Insulin Educational Resources
There are several types of insulins available in Canada. This area will help to explain how certain types of insulin can fit into your diabetes management plan.
Blood Glucose Monitoring Resources
Find resources and instructional videos, links to user guides and other information to get the most out of your blood glucose meter.
Type 1 Diabetes Educational Resources
Here are some helpful resources that we've created for you.
Healthy Eating Educational Resources
Eat healthy, be healthy, stay healthy.
Financial and Community Resources
Find community resources and information about financial assistance programs.
Find resources and information about the impact of smoking if you have diabetes and heart disease, and choosing a quit method that works for you.