Home
»
Tag Archives: living with diabetes
Tag Archives:
living with diabetes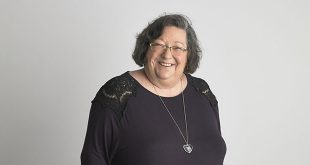 Imagine regularly waking up in the middle of the night confused and disoriented, holding a juice box in your hand.
Read More »
Living with diabetes is a challenge. I discovered that over 10 years ago when I developed Type 2 Diabetes, triggered by the use of steroids prescribed by my oncologist to treat Non-Hodgkin's Lymphoma.
Read More »