Home
»
Tag Archives: diabetes nutrition
Tag Archives:
diabetes nutrition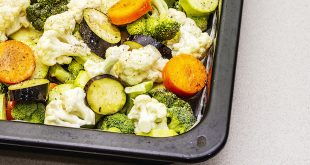 Following a healthy eating plan doesn't have to mean spending extra time and effort in the kitchen.
Read More »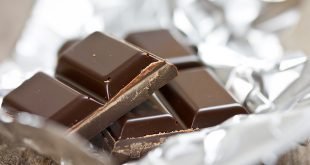 Chocolate is perhaps the most frequently craved food, especially among women. It may be because when we eat sweet and high-fat foods – such as chocolate – serotonin is released, making us feel happier. Who doesn't want to feel happier?
Read More »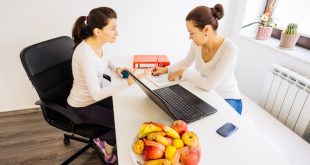 It is natural to have questions about what food to eat when you are first diagnosed with diabetes because an essential part of managing diabetes is food. Learn more about the importance of a dietitian for those with diabetes here.
Read More »