Home
»
Tag Archives: diabetes and stress management
Tag Archives:
diabetes and stress management
Information for diabetes caregivers about stress related to diabetes, with suggestions for stress management.
Read More »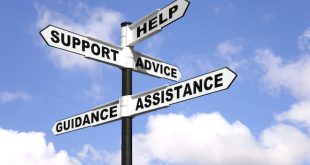 Find out about the resources available to people living with diabetes, and learn how to access them online at the Diabetes Care Community site. Includes information about local community organizations and groups, along with other online resources.
Read More »