Home
»
Tag Archives: diabetes and pregnancy
Tag Archives:
diabetes and pregnancy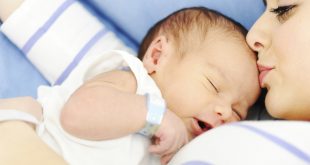 Gestational diabetes (GDM) is a temporary form of diabetes that can arise during pregnancy.
Read More »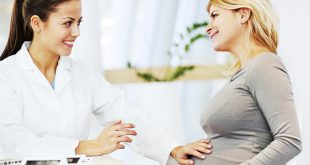 Pregnancy can present challenges for any woman. However, managing pregnancy and type 1 diabetes can add additional challenges, and therefore result in new stressors in a woman's life.
Read More »