Injectable therapy is an option to treat diabetes and can help you achieve better blood glucose control.

Over the years needle technology has improved. Some pen needles are shorter, finer and have extra thin wall technology. These improvements all make injecting more comfortable than you might think.
Injection technique also matters. When done properly, injections can be virtually pain free.

If you are new to injecting, ask your educator to demonstrate proper technique using a pen and a shorter, finer pen needle.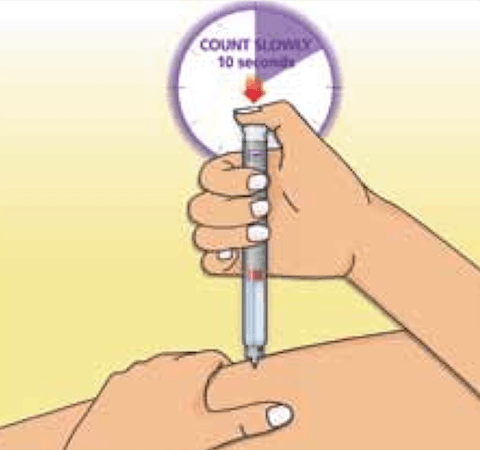 Keep injectable therapy in use at
room temperature.

Use a new needle each time.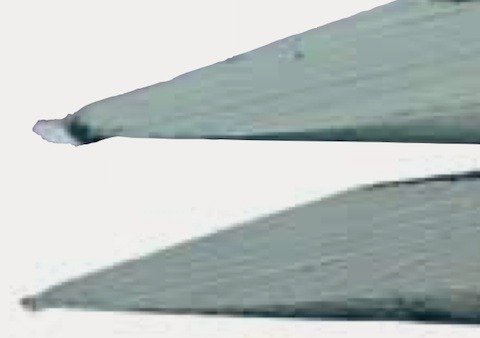 Use shorter needles and smaller diameter.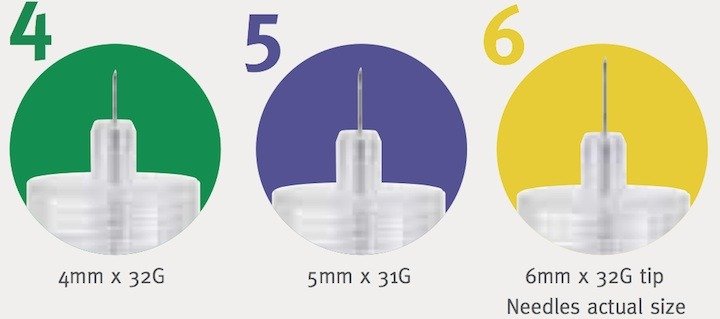 Inspect and palpate the skin prior to each injection to ensure injection site is healthy.

Inject solution slowly and evenly.

Avoid using alcohol to swab skin, but if used, inject only after it has dried completely.

Avoid injecting into hair roots, scars and moles.

Avoid injecting through clothing.

If the volume of your injection is uncomfortable, talk to your doctor about how to divide into 2 injections.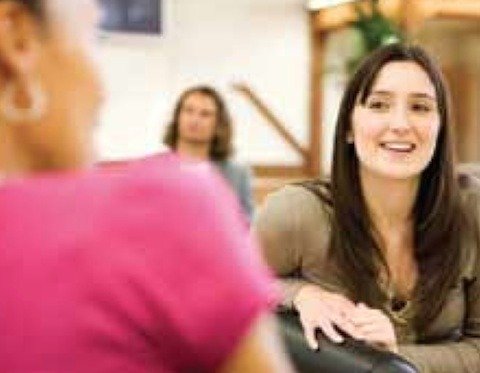 Shorter needles means a reduction in anticipation of pain and in actual injection pain.1
Bleeding is more likely to be associated with injection pain; smaller diameter needles cause less bleeding, therefore less pain.1
1. Aronson R. The Role of Comfort and Discomfort in Insulin Therapy. Diabetes Technology & Therapeutics. April 2012;14(8):1-7.
2. Hirsch LJ, et al. Comparative glycemic control, safety and patient ratings for a new 4mm x 32G insulin pen needle in adults with diabetes. Curr Med Res Opin 2010;6:1531-41.
3. Hirsch LJ, et al. Impact of a Modified Needle Tip Geometry on Penetration Force as well as Acceptability, Preference, and Perceived Pain in Subjects with Diabetes. J Diabetes Sci Technol 2012;6(2):328-335.
4. Berard L, et al. FIT Forum for Injection Technique Canada. Recommendations for Best Practice in Injection Technique. October 2011.
Supported by BD Medical – Diabetes Care
05-2013