If your health care team has suggested that you need to inject insulin during your pregnancy you will probably have some very important questions.
1. Will taking insulin hurt the baby?
having your blood glucose in target before and during your pregnancy is the most important factor for the health of your baby; when you have type 1 or type 2 diabetes before pregnancy good control is needed to prevent early development problems as the baby is forming

when you have gestational diabetes good control is needed to help prevent large size babies and complications for the baby at birth

insulin, in the prescribed dose, does not circulate in the baby's blood1, 2

If your blood glucose stays high during your pregnancy if can cause low blood glucose for your baby at birth
2. Will the injection hurt the baby?
insulin should be delivered into the fat layer below the skin; in adults, skin is 1.9 to 2.4mm thick with the abdominal area having the thickest fat layer3
when short needles (4 to 6mm) are used there is less risk of injecting into the muscle below the fat4

the baby is growing many layers below the skin, in the uterus, which cannot be touched by 4-6mm insulin pen needles
3. Are the injections painful?
patients report that shorter, finer needles are more comfortable; right site and right injection technique is key4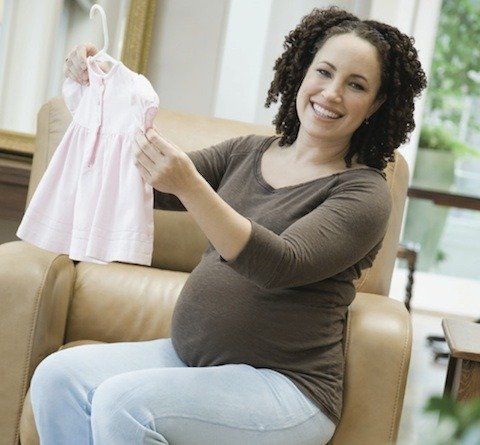 How should I give the insulin injection?
Use an insulin pen at a 90° angle to the skin and inject through the skin into the fatty layer.
During pregnancy if the skin is taut over the central part of the abdomen, choose the sides of the abdomen for injection sites.5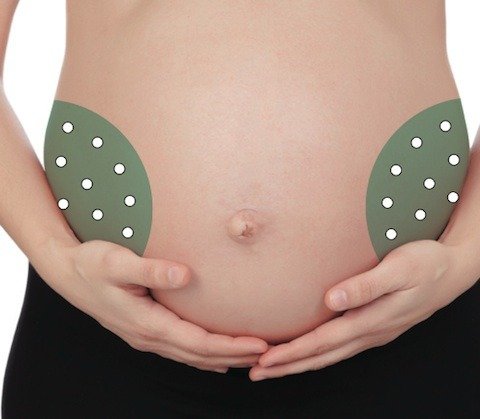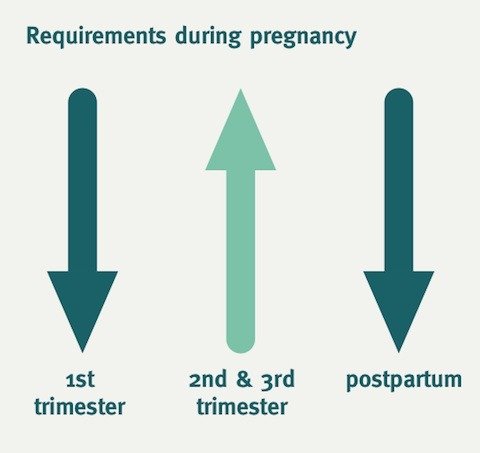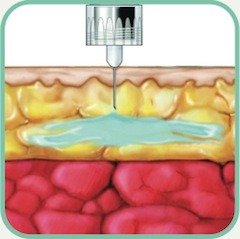 Inject straight into the skin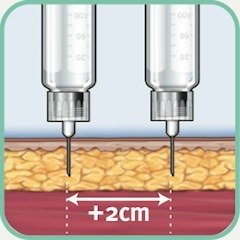 Rotate injection sites at least 2cm apart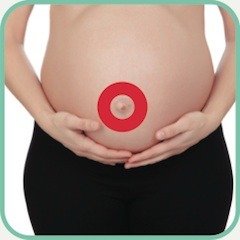 Avoid the area around the umbilicus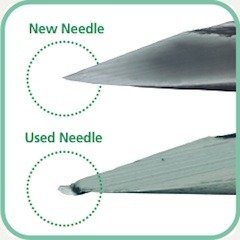 Use a new needle for each injection
1. Pollex E, Feig D, Lubetsky A et al. Insulin glargine safety in pregnancy. Diabetes Care 2010:33:29-33. 2. McCance D, et al. Evaluation of insulin antibodies and placental transfer of insulin aspart in pregnant women with type 1 diabetes mellitus. Diabetologia 2008;51:2141-2143. 3. Gibney MA, et al. Skin and subcutaneous adipose layer thickness in adults with diabetes at sites used for insulin injections: implications for needle length recommendations. Curr Med Res Opin. 2010; 26 (6): 1519-1530. 4. Berard,L, et al. FIT Forum for Injection Technique Canada. Recommendations for Best Practice in Injection Technique October 2011. 5. Eisenbeiss C, et al. The influence of female sex hormones on skin thickness: evaluation using 20 MHz sonography. Br J Dermatologu 1998;139:462-467.
Supported by BD Medical – Diabetes Care
04-2014