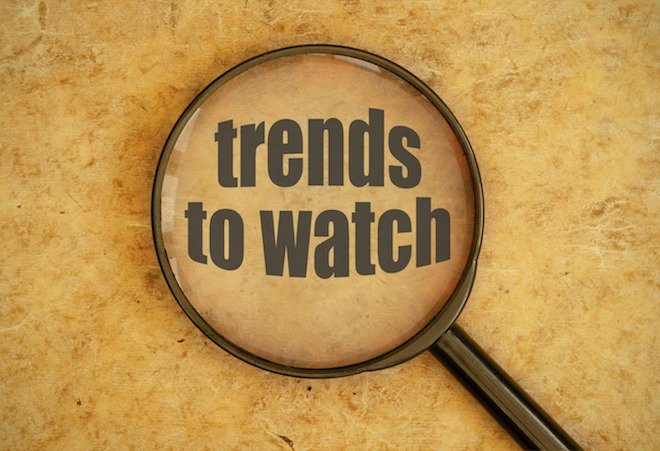 By now you have settled into the new year and are either doing really well with your new year's resolutions or you're back to hanging clothes on your treadmill! Either way, people living with diabetes and their healthcare professionals are always looking for ways to improve diabetes management and ultimately improve quality of life. So, what might 2015 bring?
In 2014, we saw the introduction of a new class of drugs called SGLT-2 inhibitors, the first one being canagliflozin (Invokana). In January of this year, another SGLT2 inhibitor – Forxiga (dapagliflozin) – received approval from Health Canada and entered the marketplace. We are expecting a third entry later this year, Jardiance (empagliflozin). What is particularly exciting about this class of medications is that we will also see the results of the first long-term study to determine their cardiovascular safety, i.e. are they good or bad for your heart in the long run? For more information about SGLT-inhibitors, click here.
It is anticipated that we will see a new GLP-1 receptor agonist. This drug has an action similar to Victoza (liraglutide) or Byetta (exenatide), but is taken only once per week by injection.
New insulin molecules are also expected to enter the marketplace this year, which will deliver more concentrated insulin (meaning that you can take higher doses with less volume). These insulins may also have other benefits to help you manage your diabetes.
We may also see a new longer-acting insulin, as well as the possibility of "generic" insulins. Generic insulins are known as biosimilars, and may make an appearance in 2015. These insulins are similar to those currently on the market, but have been manufactured with the intention of competing with the original insulins, but at possibly a lower cost.
Lastly, we will see advances in blood glucose monitoring devices. We know that continuous glucose monitoring (CGM) systems are becoming more popular, but the cost and lack of coverage limits access to these systems. For many people, purchasing a CGM system is simply not feasible. However, a solution may be forthcoming shortly, which is rather like a hybrid of a CGM system and a blood glucose meter. This device will provide continual glucose readings, but more closely resembles a blood glucose meter. However, with this device, finger sticks will be optional.
This is just a sneak peek of some of the excitement that 2015 holds for people with diabetes. Stay tuned for more details!