Diabetes Care Community has created simple-to-use diabetes self-management tools. The tools allow you to record and track all your important diabetes management information in one secure place.
Created by health care professionals, the tools offer the following benefits:
• Easy to track and save test results.
• Share with your healthcare team.
• Receive email reminders for your medications and medical appointments
Get started on your path to better health now!


A1C Tracker
A1C testing is recommended every 3 months for individuals whose blood glucose targets are not being met. This record lets you keep track of results in one place, making it easy and convenient to review levels with your diabetes healthcare professional.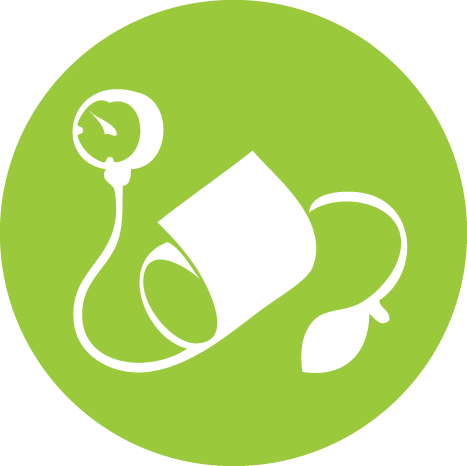 Blood Pressure Tracker
A blood pressure log is a great way to help identify trends over time. This helps show how your lifestyle and medications are impacting your health.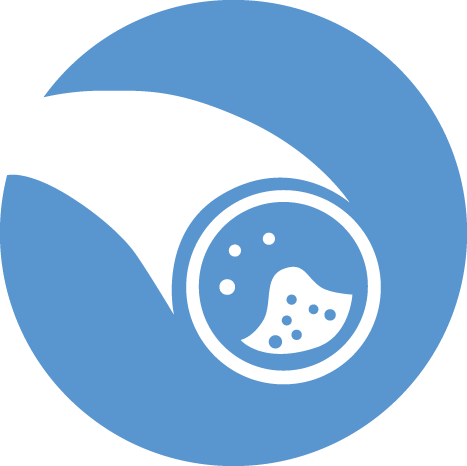 Cholesterol Tracker
Cholesterol level checking is recommended at least once a year. Reports from our tracker can be printed and shared with your healthcare team.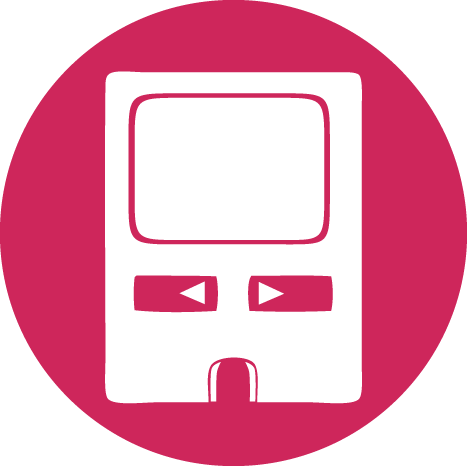 Blood Glucose Tracker
Our Blood Glucose Tracker makes it easy to track daily blood glucose results and compare them to target levels. A chart shows your results from the past week or month.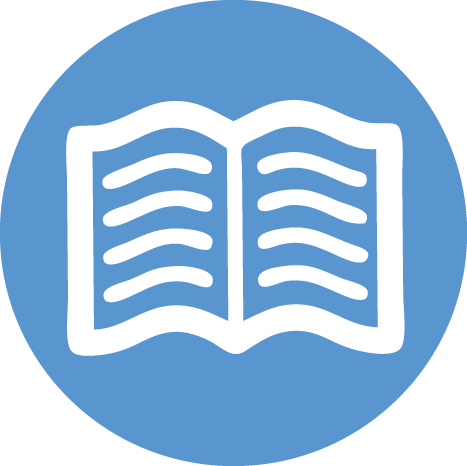 Food Diary Tracker
Keeping a food diary has been shown to be one of the most effective ways to manage your weight.  This tool is a convenient and very easy way to keep a food diary.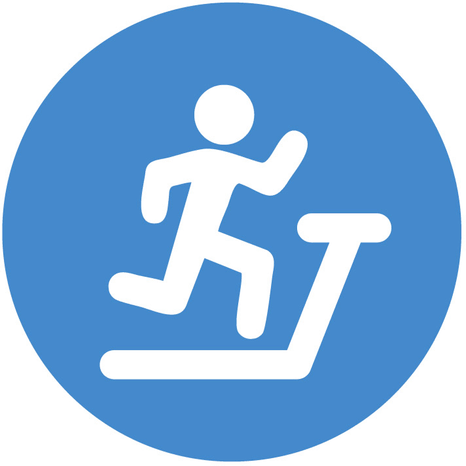 Physical Activity & Weight Tracker
Use our Physical Activity and Weight Tracker to keep a physical activity log and to record your weight. You can also set goals and monitor progress. This tool provides a chart that shows progress over time.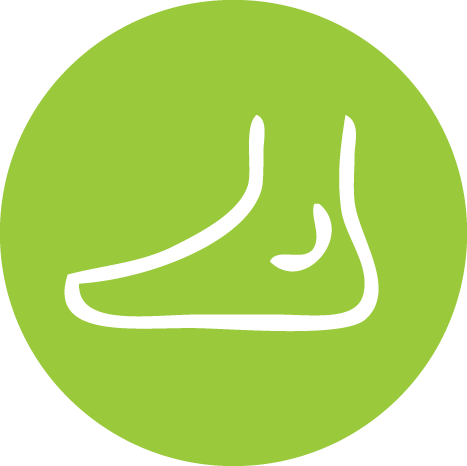 Foot Check Tracker
Our foot check tracker allows you to record the health of your feet every day. By checking your feet daily many serious health problems associated with diabetes can be prevented.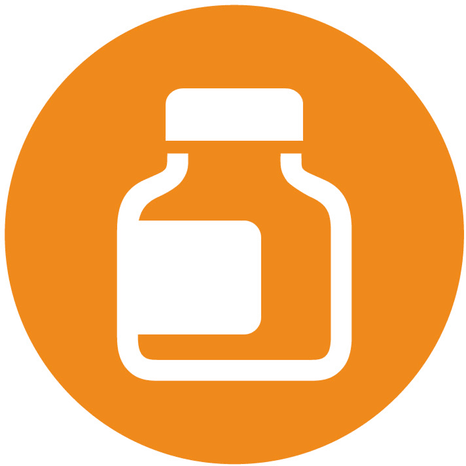 Medication Monitor
The Medication tracker makes it easy to record daily medications and keep a medication history. Diabetes Care Community will also send a daily schedule reminder.
Together with physical activity and healthy eating, maintaining your recommended medication schedule is critical to living well with diabetes and avoiding complications. This is true whether taking insulin injections, oral diabetes medications or medications for other conditions (e.g. high blood pressure).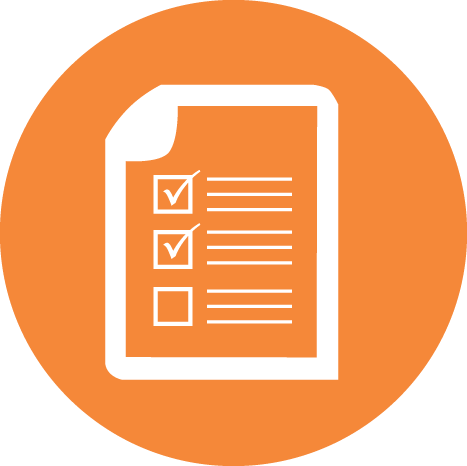 Health Appointment Monitor
Regular health checks will help you to manage your diabetes and help prevent diabetes-related complications such as vision loss, heart disease or stroke.