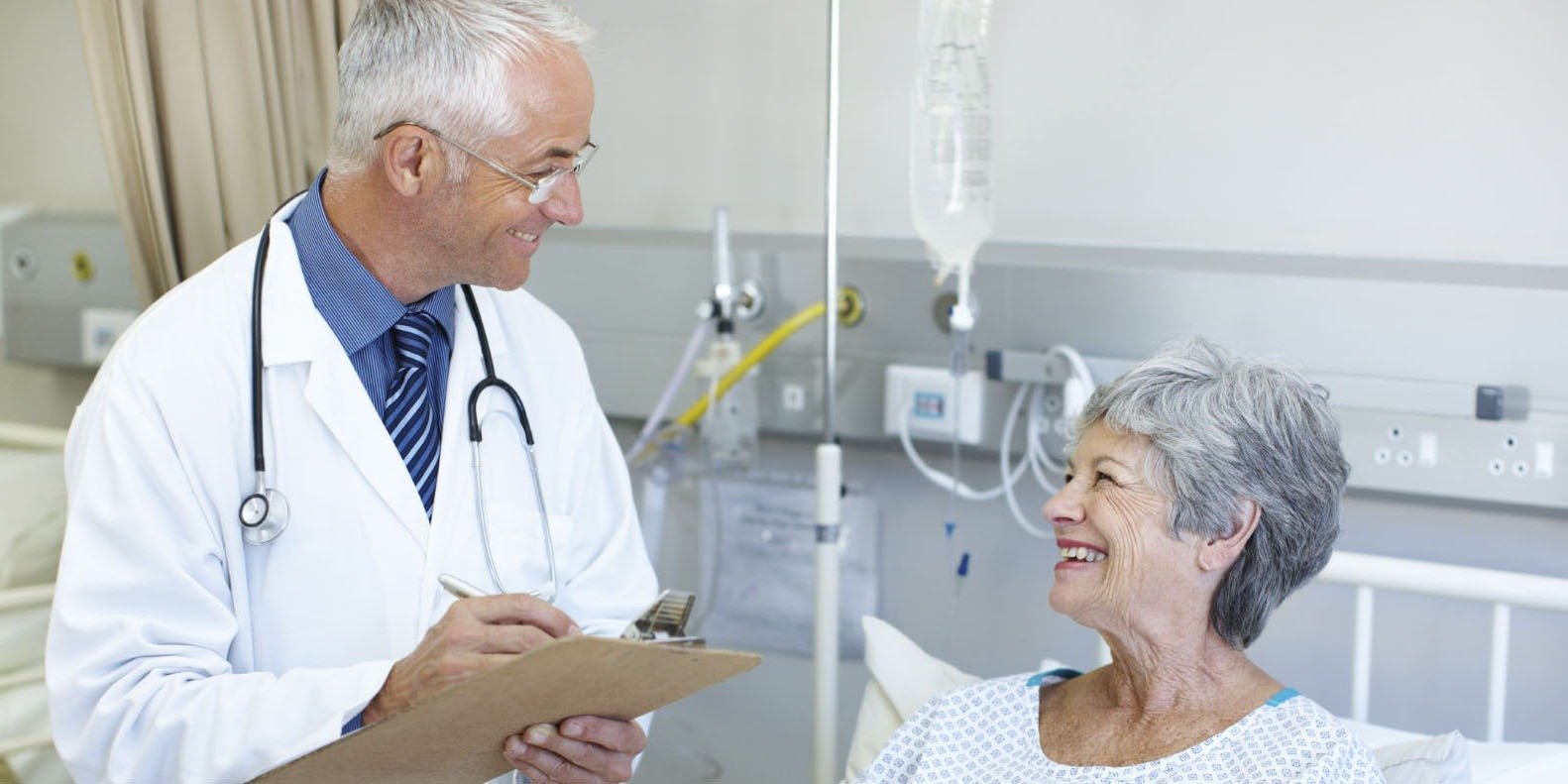 I talked recently with one of the physicians involved in the islet cell transplant program, also known as the "Edmonton Protocol." When I asked him what was new, his reply – "not much," or at least not much that has been published – was a polite way of telling me that he couldn't really talk about any new procedures or findings before ongoing research will be released.
Almost two decades ago, Canadians with type 1 diabetes became very excited about the possibility of living injection-free. The experimental research trial of islet cell transplants – the Edmonton Protocol – was starting to produce some very promising results. The first patient received a transplant in 1999.
To give some background, type 1 diabetes is an autoimmune disease. This means that the body attacks the beta cells of the pancreas, specifically the islet cells, which are the cells that make insulin. We can test for the genes that would indicate someone is at increased risk of developing diabetes, yet, despite decades of research in this area, we have not found a way to prevent this attack on the beta cells. (This would be the "cure.")
The Edmonton research group's idea was very appealing. It was exciting to think that transplanting islet cells from a donor (in this case, the donor must have passed away, as the whole pancreas is required for transplantation) could at least provide a temporary "fix" for people with type 1 diabetes.
As you can imagine, for people living with type 1 diabetes – who administer more than 1,200 injections per year – the interest in becoming a candidate was very high. As more and more people received transplants and began to live insulin-injection-free, the excitement continued. Yet, a recent visit to the clinical islet transplant program website shows that the waiting list is short. People think they are not eligible but, in fact, many are.
So what's new? An internet search revealed some exciting news from Dr. James Shapiro, one of the leaders of the islet cell transplantation program. The program is developing a new site for islet transplantation under the skin, which they believe will offer less risk and far greater health benefits for patients. Islet transplantation is a procedure that temporarily allows people with severe diabetes to stop taking insulin. "Until now it has been nearly impossible for transplanted cells to function reliably when placed beneath the skin," says Dr. Shapiro. "In these studies, we have harnessed the body's natural ability to respond to a foreign body by growing new, enriching blood vessels. By controlling this reaction, we have successfully and reliably reversed diabetes in our preclinical models. This approach is new and especially exciting as it opens up a world of opportunities, not only in diabetes, but also across the board in regenerative medicine."
The new technique, tested in pre-clinical models, is an evolution of the Edmonton Protocol, which Shapiro developed in the late 1990s to treat type 1 diabetes!