Special situations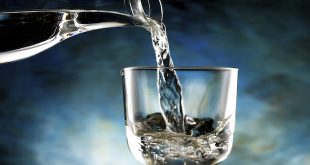 A healthy body needs water and salts in order to work properly.
Read More »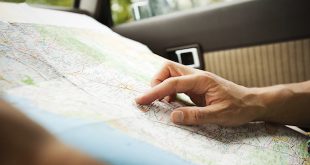 Many people with diabetes become anxious at the thought of travelling.
Read More »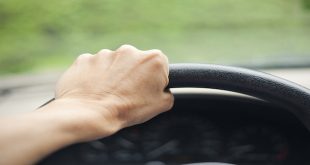 When a family member or friend is diagnosed with diabetes, one of the first questions that often comes up is "Can I still drive?"
Read More »